If you enjoy fellowship, camping and the RV life style you may want to join us. "Together as families, we become a Good Sam Chapter, promoting RV enjoyment. and the Good Samaritan way."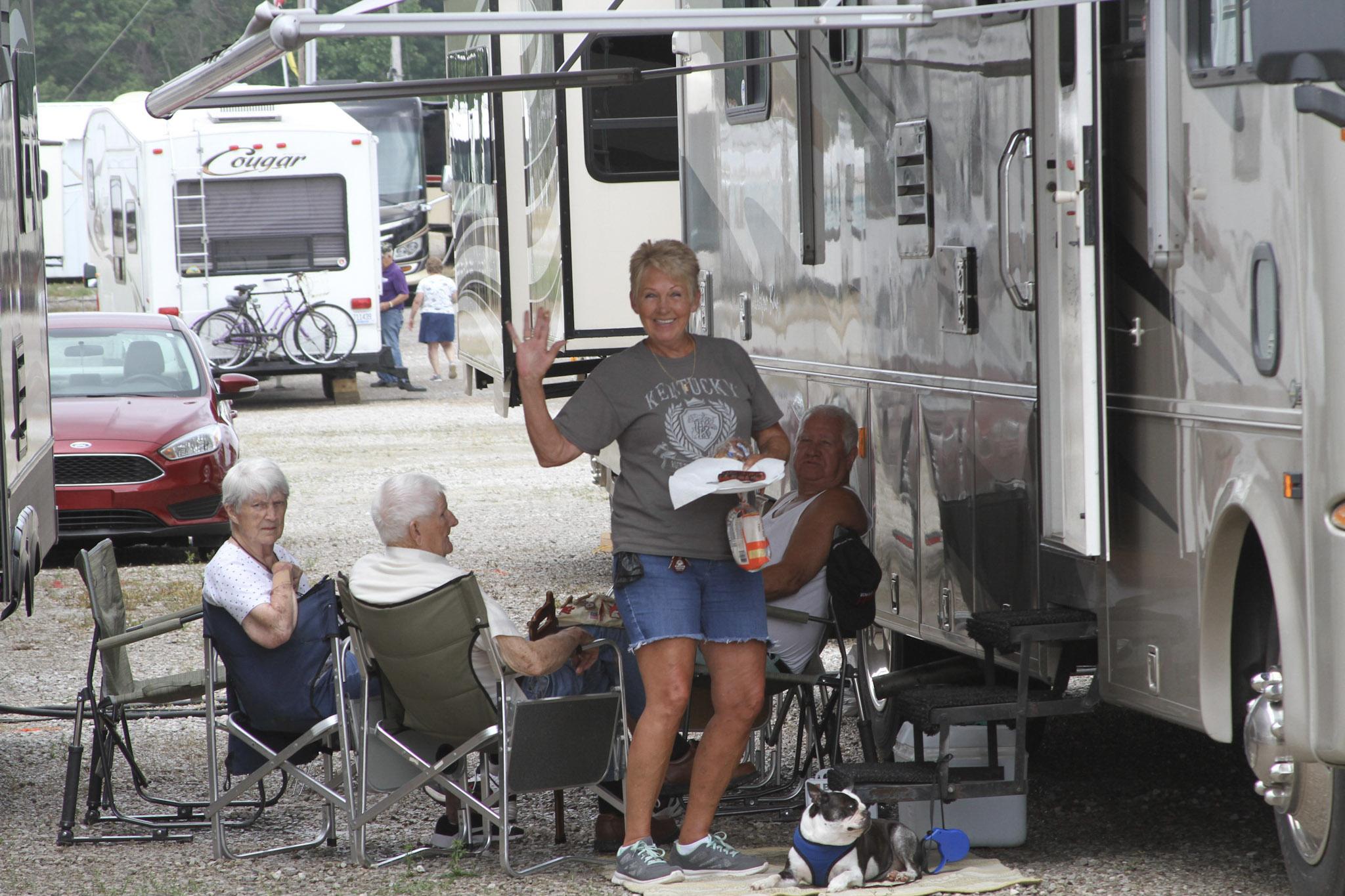 RV Rally
We hope that your time at the Samboree will be full of fun activities, interesting seminars, and, if possible, interesting tours of the local area.
God saw you getting tired and a cure was not meant to be, So he put his arms around you and whispered "Come to Me". With tearful eyes we watched you, as we saw you pass away. Although we loved you deeply, we could not make you stay. Your Golden Heart stopped beating, hard working hands at rest. God broke our hearts to prove to us, He only takes the best.
Local Chapters throughout Kentucky
In the United States and Canada, we have more than 2,000 active chapters. These chapters help a lot of local charities and take part in community projects like Adopt A Highway, National Clean Up Day, and Habitat For Humanity. But good deeds are not all we do. We have fun, too.