We have over 2,000 thriving groups across the US and Canada. These groups' local chapters participate in and support numerous community initiatives, including Adopt-A-Highway, National Cleanup Day, and Habitat for Humanity, among many others. However, our actions aren't limited to helping others. Even we enjoy ourselves sometimes.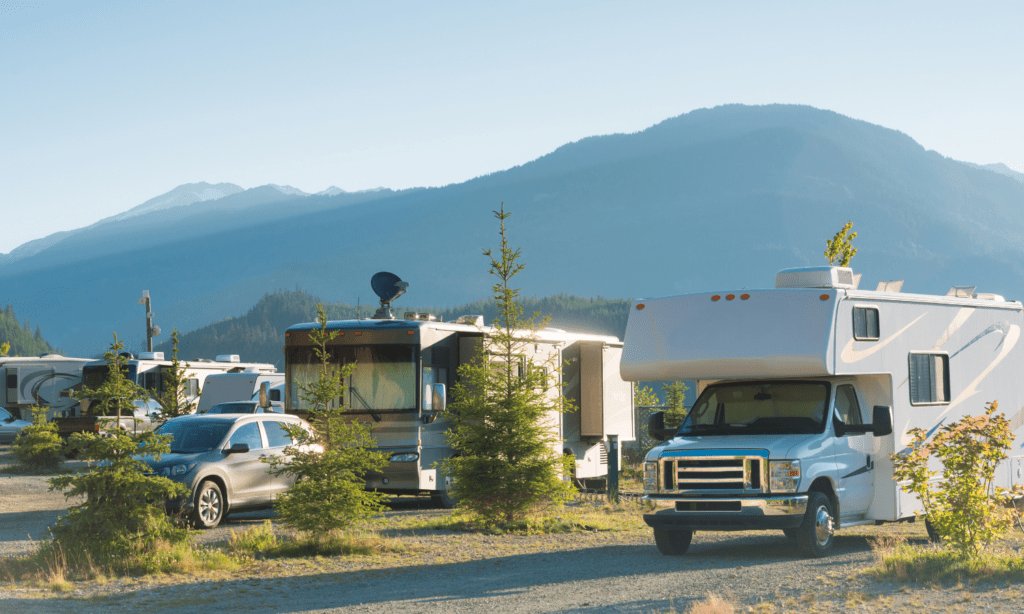 Kentucky Dogwood Sams
Sid Gutting
Located primarily in West Kentucky, we are a chapter of the Good Sam Club formed in 1993 for the purpose of operating a social organization promoting the use and enjoyment of recreational vehicles and outdoor fellowship among its members through trips and group activities. We meet regularly once each month, usually on the third weekend, at area campgrounds during the camping seasons and at restaurants and member homes during the winter months. Anyone who is a member in good standing with the International Good Sam Recreational Vehicle Club and interested in the promotion of good recreational vehicle camping on a local level is eligible, and in fact encouraged, to consider membership in the Kentucky Dogwood Sams.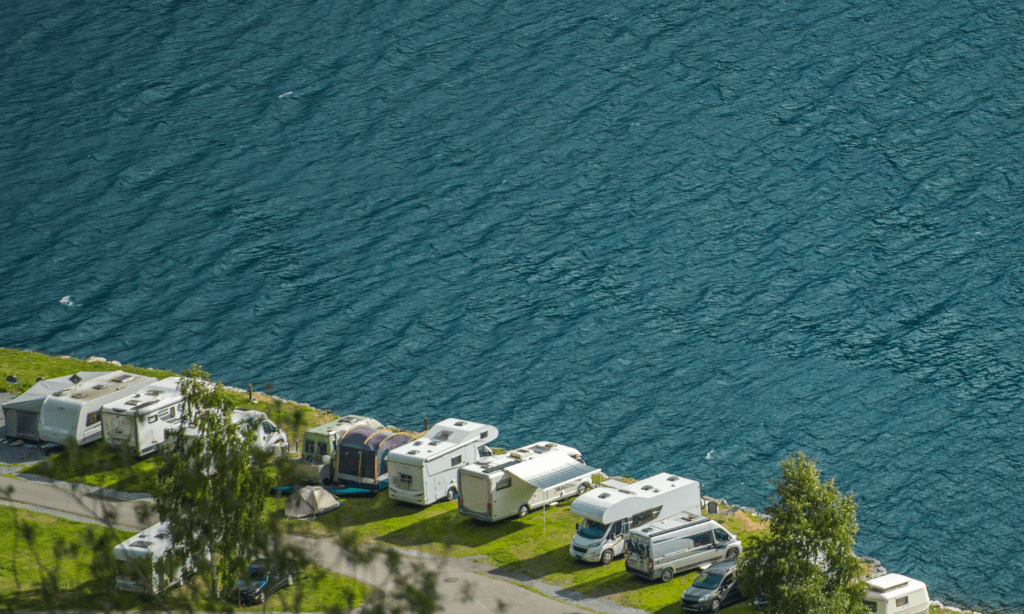 Kentucky Rambles Good Sam
Vern Hawkins
Kentucky Rambler Sams is one of the newest Good Sam Chapters in Kentucky. We were officially Chartered at the June 2012 Spring Samboree in Brandenburg, KY. We are located in the greater Simpsonville/Finchville KY area. We began our 2012 camping season soon afterwards.

In the Good Sam tradition of fun, fellowship and giving, we encourage you to visit our chapter meetings and consider becoming a chapter member. We are more than a Good Sam Chapter – we are a fun loving extended family enjoying a shared hobby and RV/Camping lifestyle.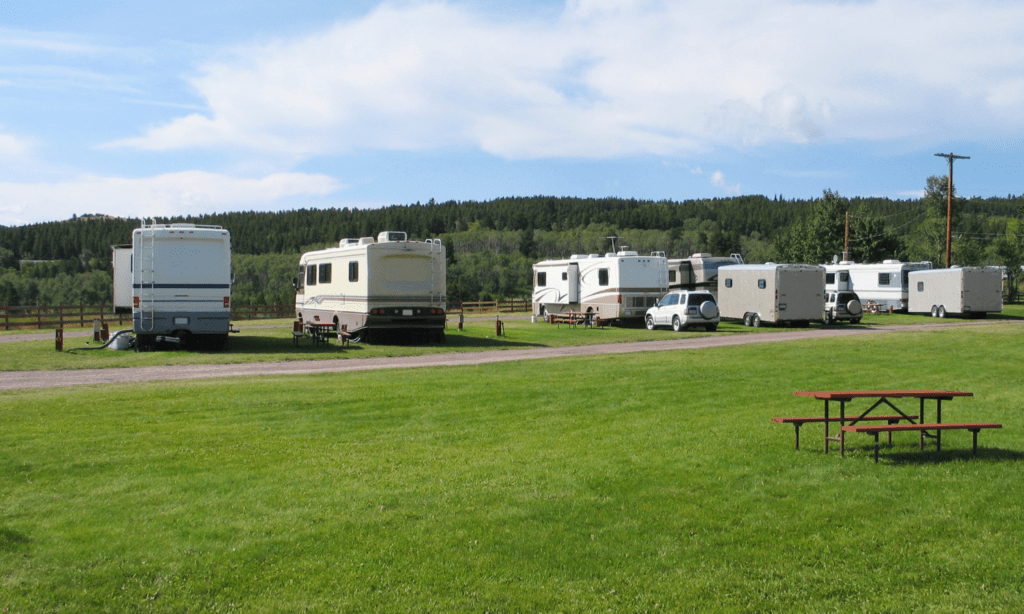 Lincoln Trail Sams
Russell Priddy
Lincoln Trail Sams was established on August 17, 1985, the purpose of this Chapter is to promote anyone who is interested in camping, having fun, good food, and enjoying the family of campers. You can own a motorhome, fifth wheel, tag behind, or even a tent everyone is invited to join us at one of our camp-outs or camp-ins all you need to do is get in touch with the President of the Chapter to find out where we will be camping so you can come and join us for a lot of fun while we are camping.
ABOUT US: We have 18 family rigs. We donate to two (2) charities a year. Lincoln Trail Sams Chapter holds twelve (12) meetings a year. Our year runs from January 1, thru December 31. Our wagon master schedules our camp-out and camp-in for the year at different campgrounds. We have a host each month that plans the activities.
MEETINGS: We meet the fourth (4) Saturday of each month unless it falls on a Holiday then the members vote on the next date to meet. Our camp-outs are from March thru October and the other months are camp-ins at a different restaurant each month.
TO JOIN LINCOLN TRAIL SAMS CHAPTER: Please attend one of our meetings and then decide whether you want to join. You will be given a copy of the International Good Sam By-Laws, SOP (Standard Operating Procedures), a listing of all members including their e-mail addresses, and a host list. Our dues are $12.00 per year.
We always welcome prospective members.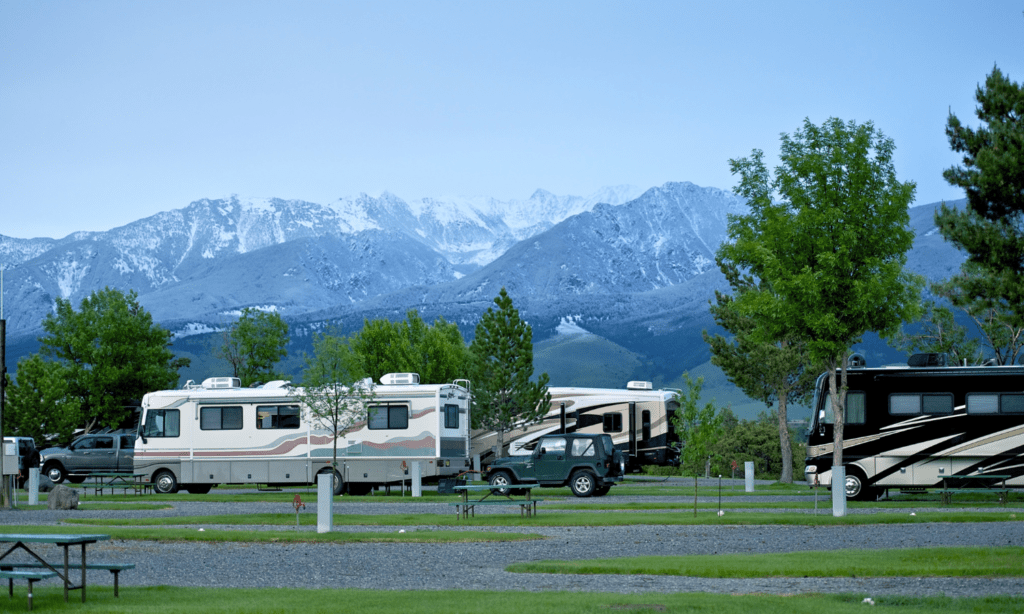 Good Sam Angels
Bob Douglas
The chapter began in early 1977, the State Director John Fulton and Ayleene canvassed our area to invite prospective campers to attend a camping chapter organization. There were numerous interested parties that attended the kick-off ofthe Good Sam Angels Chapter #4 of Kentucky Good Sam. Needless to say, it was a huge success. The Angels began with approximately 20 serious campers interested in joining a group. All of these campers became Charter Members of the Good Sam Angels. The first campout was held in August of 1977 with the majority of those 20 interested folks attending. Sad to say, most ofthose folks no longer camp for various reasons. But happy to say, we still have one couple going strong from that first meeting, Rose and Harold Neiser and are still currently very active at this time in our Chapter. We have another charter member that is living in a nursing home, Helen Rank. If it were not for folks like these, the Angels would have dissolved some time ago. But we have high hopes of continuing for many years to come.

The Good Sam Angels became very strong and in the late 90's decided to support a sister club. Did this work out? Well, most of those that were involved forming the sister club decided to also join that club which was named Good Sam TR5'S. This stood for trailers, RV and fifth wheels because we were open to anyone that would like to join in our fun. So there were quite a few of us that would camp with the Angels and the TR5's Good Sam Clubs twice a month. As the years went by, we have had several members drop from our ranks so in the end, we have combined the two Northern Kentucky Chapters to be the Good Sam Northern Kentucky Angels.

We have designated the second weekend to be our normal campout but that is subject to change to meet the schedule of those that usually attend. We go to local camp grounds within 100 miles of the 1-275 and 1-75 1-71 split in Boone County. This is to allow any working people ample time to make the Friday night activities without driving a long distance. During the winter months, November through March, we have indoor meetings and locations are determined well in advance to notify everyone. We have a monthly Newsletter in hopes of keeping all members or prospective members informed ofthe activities that will be taking place at the next gathering. We have become like family to one another. When one laughs we all laugh together. When one hurts we all share in their pain. It is an extended family that you never want to loose.

Our main charity at this time is called Brighton Center in Newport, Kentucky. This is an organization that helps many families in need. They have slightly used clothing, food and small appliances that they distribute throughout the surrounding community. We have sponsored a family every year at Christmas that cannot afford to have a good holiday without assistance. It is usually a single parent with two or three children. We buy clothing, food and of course, what would Christmas be for children without toys. We also have a monthly food drive and deliver either to Brighton Center or to St. Bernard food pantry. On other occasions we have donated in loving memory of a chapter member to Cancer Society, Heart Association or other charitable organizations.
We welcome visitors that would be interested in joining our group for lots of laughs, fellowship and games.