The story of The Good Sam Club has been building for 40 years. The Club got its name from the phrase "Good Samaritan." In 1966, cartoonist E.C. Bilsland Jr. drew a character with dark hair, a big smile, and a halo to represent the spirit of Good Samaritan RVers. A group of RVers started putting a Good Samaritan sticker on the bumper of their trailers while they were on the road to let other RV families know that they were there to help.
This idea spread through RV parks and campgrounds across the US and Canada until the club developed into what it is today. The goal remains the same as it did in 1966: to make RVing safer and more enjoyable, and save members money through Club-endorsed benefits and services. The Good Sam Club is now over 1.6 million RVing families strong and growing! Our Members have fun, stop to help one another and meet our responsibilities to the environment, highways and parks.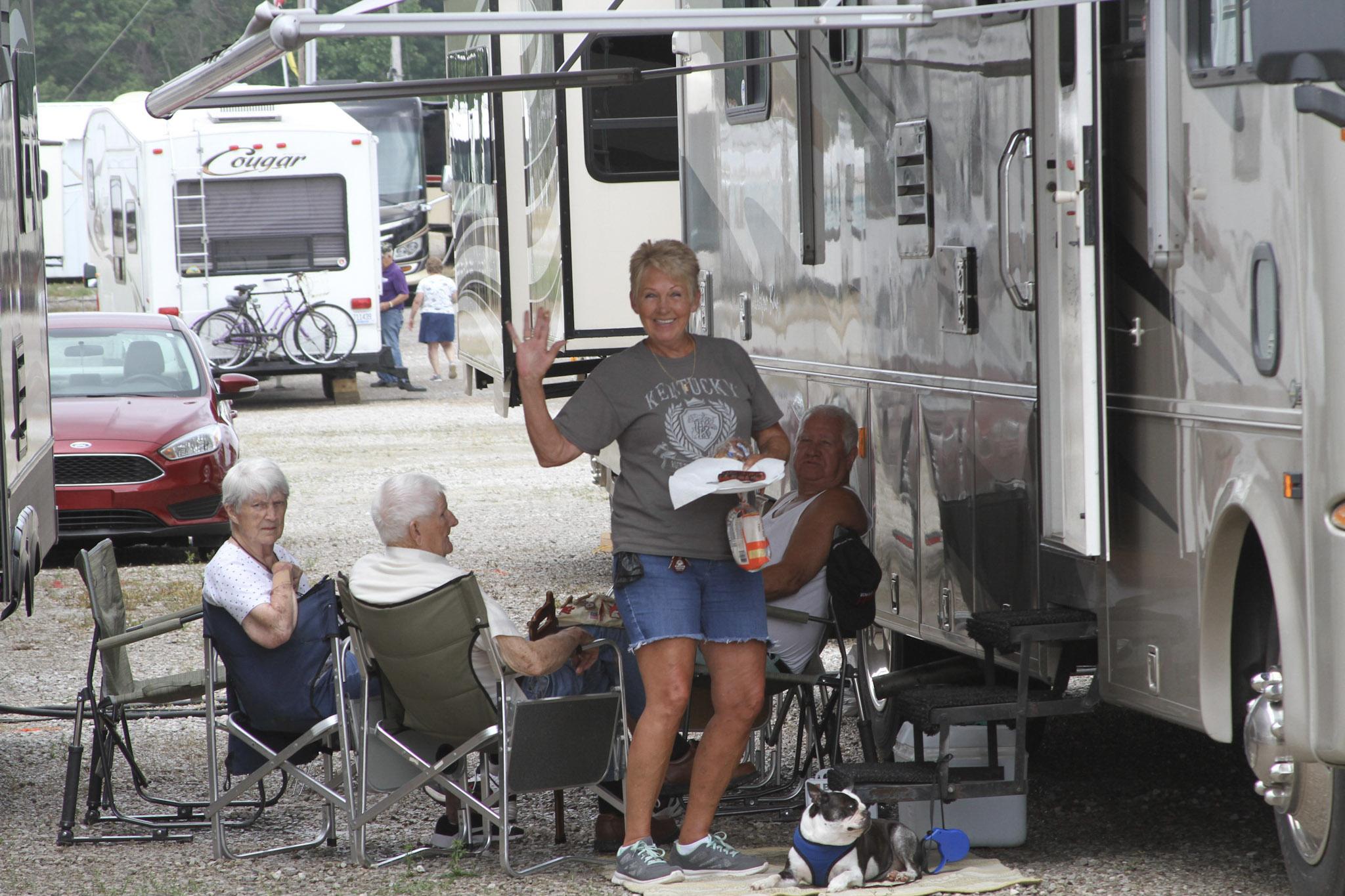 Extraordinary Experiences
In the United States and Canada, we have more than 2,000 active chapters. These chapters help a lot of local charities and take part in community projects like Adopt A Highway, National Clean Up Day, and Habitat For Humanity. But good deeds are not all we do. We have fun, too. Every year, thousands of Good Samers go to what we used to call "Samborees" but are now called "RV Rallies." These events, which are held in most states, include seminars, entertainment, craft classes, ice cream socials, dinners, and other activities that make them a fun and important part of American culture.